Scarsdale Lawyers Representing New York
The Bellantoni Law Firm provides complete and personalized attention for a broad range of legal matters across New York state. Our Scarsdale attorneys represent clients facing criminal charges, those suffering from civil rights violations, issues involving the Second Amendment rights, discrimination, family law matters, employment disputes, personal injury claims, and many more. When your rights are in jeopardy and you need a strong advocate on your side, we fight to preserve your rights and seek justice on your behalf.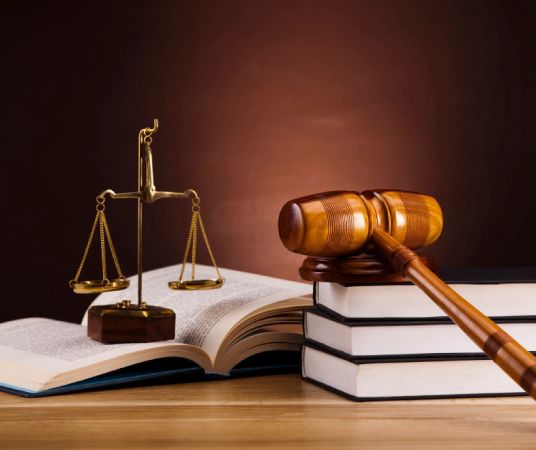 We provide representation in the following Counties:
We can also represent clients in administrative hearings before the Equal Employment Opportunity (EEOC), Department of Labor (DOL), and other related proceedings.
Schedule a Consultation with an Attorney
If you are in need of legal assistance, contact one of our attorneys at The Bellantoni Law Firm. We can start you off with an initial consultation so we can better understand your legal issue.
During your consultation, one of our attorneys will gather more information about the legal issues involved and determine how our legal expertise can best serve you. Each client is unique to us and we always provide tailored counsel specific to your legal matter.